For the CDN Industry and CDN Community
The CDN Alliance is built to support both the organizations that are part of the CDN Industry, and the people that work in the CDN Industry as the CDN Community.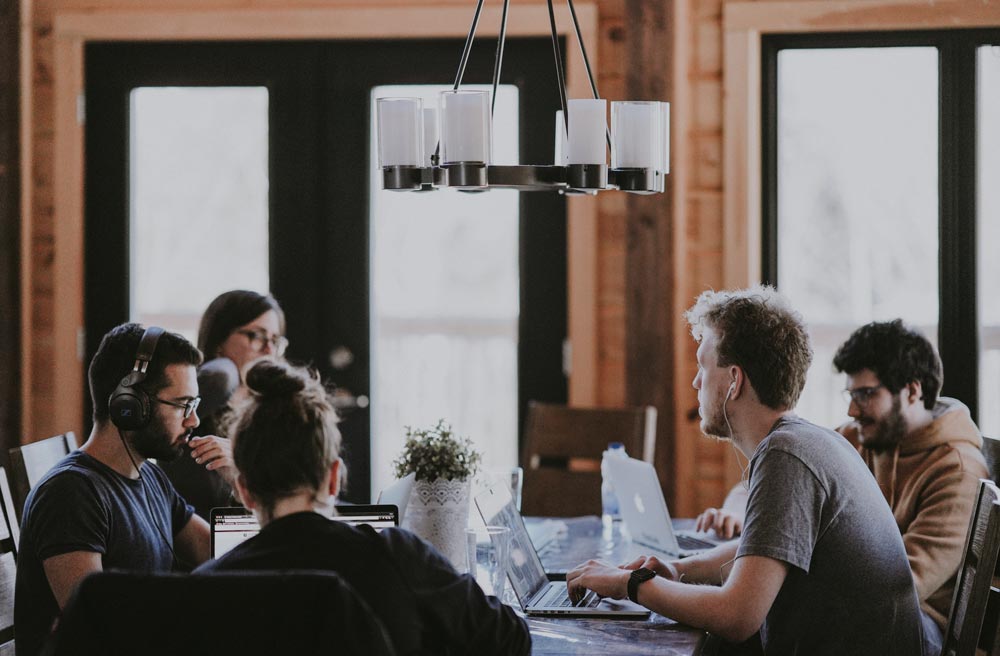 Contact us
Interested in learning more about the CDN Alliance or how to become a member? Curious about our next steps and upcoming events? Just fill out the form, and we will contact you shortly and will keep you up to date through our mailing list.