A free community for anyone who is involved in or has an interest in Content Delivery Network (CDN) and Content Delivery. To connect, discuss, share and learn with other members around various subjects such as the industry, the market, technical developments and engineering.
To make sure we are focussing on the right set of initial goals and workgroups, the CDN Alliance is conducting a CDN Industry Questionnaire. Filling out the questionnaire will help the Alliance to align her goals to true industry challenges. Your input is highly valuable to us.
Filling out the questionnaire takes about 5 minutes
The CDN Alliance supports both the organizations and the people that are part of the CDN Industry
For the CDN Industry and CDN Community
The CDN Alliance is built to support both the organizations that are part of the CDN Industry, and the people that work in the CDN Industry as the CDN Community.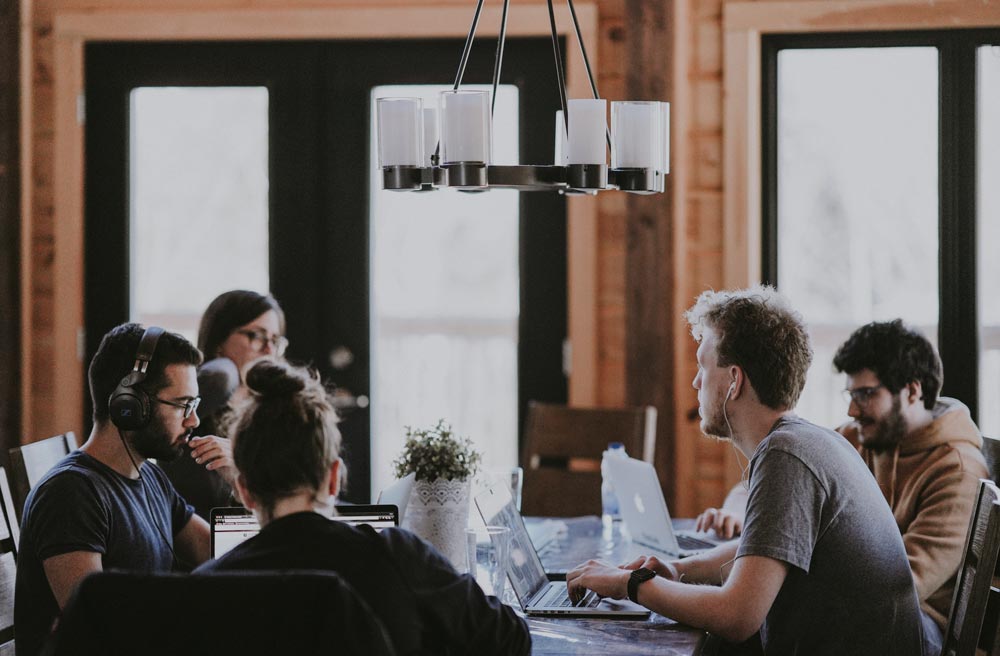 Contact us
Interested in learning more about the CDN Alliance or how to become a member? Curious about our next steps and upcoming events? Just fill out the form, and we will contact you shortly and will keep you up to date through our mailing list.