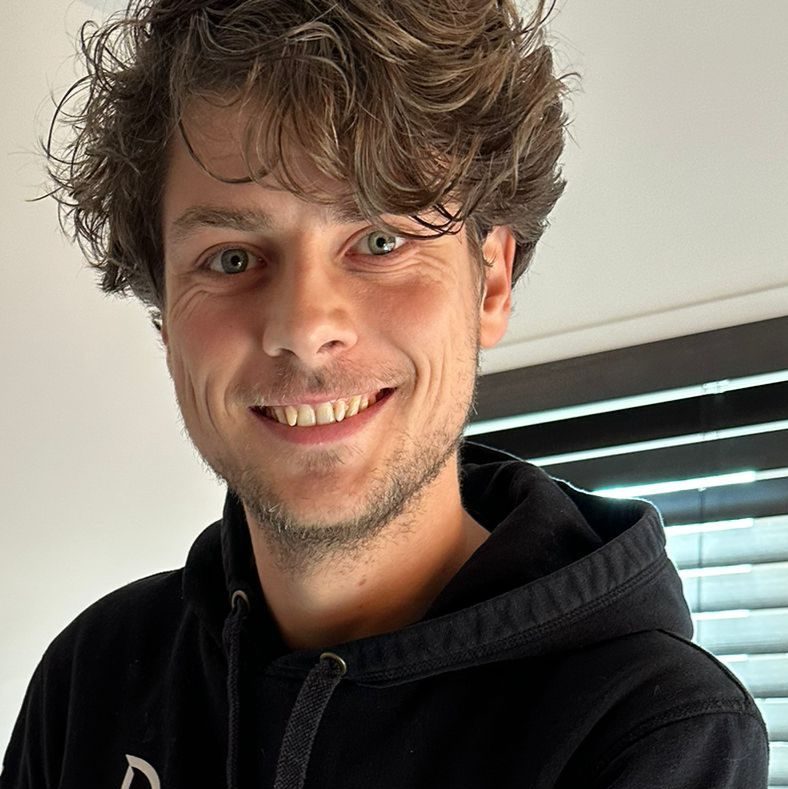 Thijs de Zoete
Secretary
As the secretary of the board at the CDN Alliance, Thijs plays an important role in coordinating member activities and initiatives. He is passionate about CDNs and global performance at scale. Curious about what fuels Thijs? Read the full interview here!
1. What is your role at the CDN Alliance?
My official role is the Secretary of the Board at the CDN Alliance. Besides making sure our members get the right meeting invites and agendas, I'm technically involved in a number of initiatives. I am also the walking T-shirt billboard. Give me your shirt and I will wear it.
2. What is your background and experience in the CDN space?
I first worked with CDNs at a large gaming company. We had websites in different parts of the world, and not all of them would be fast, even when using a cdn. This forced us to opt for a multi cdn solution relatively early. Afterwards I ended up liking the impact you make, working with CDNs and global performance at scale, so it was a natural and logical next step to start Warpcache, a turn-key MultiCDN SaaS solution.
3. What is your motivation to set up an organization like the CDN Alliance?
After my exit with Multi-CDN Company Warpcache, I was not done with the CDN Industry. I've been involved with CDNs and Performance for a little over 10 years. The CDN Alliance was a logical step to continue my involvement in the industry. Additionally I think during my time at Warpcache, I was really missing an organization that stood up for, and aligned (technical) initiatives by the various industry parties.
4. What is the most beautiful highlight you reached with the CDN Alliance?
Easy. Doing our live event at IBC in 2022. The board and the crew spending so much time on a "short" event, and having it explode in the way it did. It absolutely filled me with enthusiasm and energy to do this again and again.
5. How do you envision the future of the CDN Alliance?
The organization should be bigger and self-sufficient. We should be addressing, solving and working on industry-wide challenges. Ideally with a larger group of (permanently) employed people. I really hope to transfer board responsibilities at some point – Not that I want to, but because I believe bringing in new "blood" is good and sparks co-creation.
6. How do you spend your spare time?
Besides the regular things like spending time with friends/family etc. I watch science/physics/tech/gaming videos, and I read books like an old person. I enjoy programming random ideas that pop into my head. I love to travel. The most humbling experiences have been summiting the Himalayas and the Kilimanjaro.